Welcome to the Toon Disney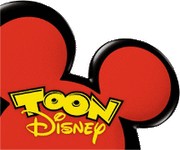 Toon Disney is a collaborative website about The Disney Animated Universe, which is all about DuckTales, Kim Possible, Phineas and Ferb, Lilo & Stitch, Bonkers, House of Mouse and more
Welcome One and All to this Wiki
Whether you like to go treasure-hunting with Uncle Scrooge, save the day with Kim, rescue Magical Creatures with Jake, collect all 626 experiments with Stitch, have fun on the playground with the Recess gang, or just hang out with Phineas and Ferb, this wiki is for you.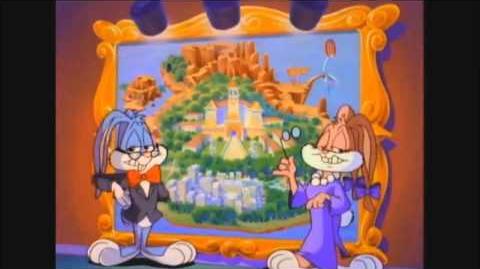 Ad blocker interference detected!
Wikia is a free-to-use site that makes money from advertising. We have a modified experience for viewers using ad blockers

Wikia is not accessible if you've made further modifications. Remove the custom ad blocker rule(s) and the page will load as expected.